Buffed & Inlay Epoxy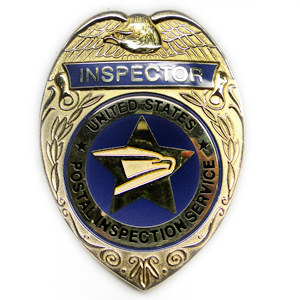 We offer both buffed epoxy and inlay epoxy application. There are a few key components in deciding which method to use on a piece. We gather information from our customers about what look they are trying to achieve, the depth of the cavity in the piece and the type of metal being used. We stock hundreds of colors to choose from including opaque colors, transparent colors, and pearl colors.
Buffed epoxy is known as the replacement to hard fired cloisonné enamel. When done correctly, buffed epoxy mimics enamel without the imperfections that enamel can have. After the buffed epoxy process, the piece is ready to electroplating to protect the smooth, glass like surface. Buffed epoxy can be applied to a variety of metals such as gold, gold filled, silver, white metal or brass, most commonly used. The metal finding can be flat or have a curve to it.
Inlay epoxy is a method where the epoxy is gently laid into the desired cavity. The result is a beautiful and complete piece of art.
What's new at New England Colors?!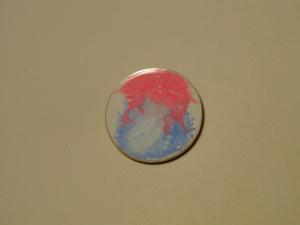 This is our new TIE DYED EPOXY! Could this be the new epoxy application that will make your jewelry line sell out next season? Fell free to contact us with questions!