Welcome to New England Colors
For over 20 years, New England Colors has been exceeding the standard in decorative epoxy resin application. We offer a wide variety of services such as buffed epoxy, inlay epoxy, hard fired cloisonné enamel, sandblasting and precision polishing. We can put our epoxy resin into jewelry, pins, badges, car emblems…basically any metal surface with a cavity. We strive for perfection, quick turn-around times, and competitive pricing for every job.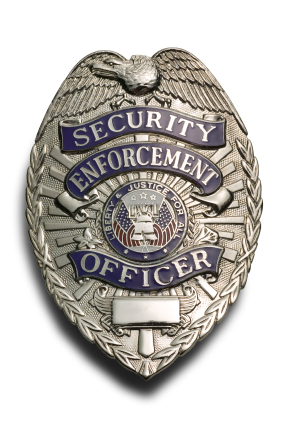 Buffed & Inlay Epoxy
We offer two methods of epoxy application: Buffed epoxy and inlay epoxy. Buffed epoxy is a method in which a cavity is over filled with epoxy, ground flush with the surface and polished to a mirror like finish. Buffed epoxy is similar to hard fired enamel because it has the same look but different durability. Inlay epoxy is when epoxy is simply flowed into a cavity. Both application methods are durable and beautiful.
LEARN MORE
---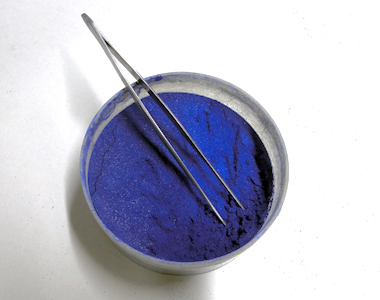 Hard Fired Cloisonné Enamel
Hard fired cloisonné enamel is crushed colored glass that is delicately applied into a cavity and then baked in a 1400 degree oven three times to ensure a glass like finish. It is extreme durability has been known to "last a lifetime".
LEARN MORE
---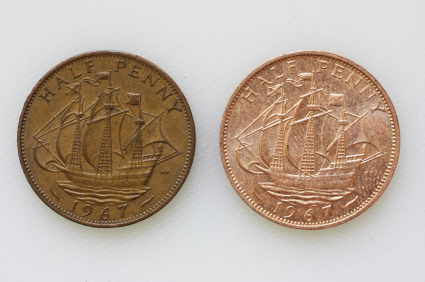 Sandblasting & Polishing
For those who prefer not to use color in their piece, we offer bead sandblasting and polishing. Sandblasting leaves your piece very smooth with a slight matte finish. Polishing the piece after sandblasting creates a high gloss look or it can be highlighted to accentuate only particular areas.
LEARN MORE